Try our Eligibility Checker today to see your chances of getting the loan you want
Check now
Instant loans explained
Why might you need an instant loan? It could be that you've suddenly got an unexpected bill from the vet or that you need to take your car in for urgent repair (even though it was running just fine last week). Sometimes, life presents us with situations we hadn't budgeted for. We probably ask friends and family for help first but, if they don't have the money there and then, it can cause you a lot of stress.
That's why more and more of us are taking out instant loans (source) – to help us out when we can't find another alternative. In fact, there were 88 firms in the summer of 2018 offering instant loans with over 5.4 million loans made in the previous year. The Financial Conduct Authority (FCA) are the government body which oversees consumer lending here in the UK.
Growing Power is an FCA-authorised and regulated online loan broker and we work with a panel of over 40 direct lenders, all of whom are FCA-authorised and regulated as well. What we do is match the right borrower with the right lender so that you get the most competitive instant loan deal for your personal and financial situation from our panel, even if you have a bad credit history and so long as you pass their eligibility checks.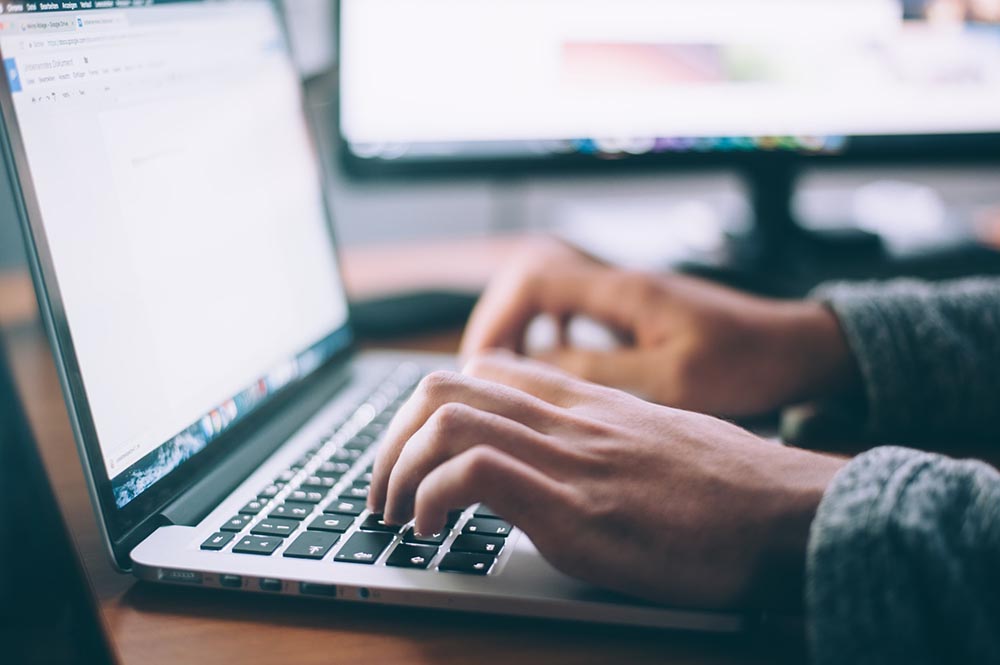 What you need to know
---
Instant loans - what are they?
There are three important advantages to instant loans. First, you can use an instant loan to borrow between £100 and £10,000 over a variety of different repayment periods.
Second, you apply online for your loan. There's no need to visit the bank to see your manager and there's no paperwork you have to fill in and send back through the post. Everything's done on your computer, tablet, or smartphone.
It usually takes no more than two or three minutes to fill out our combined application and affordability assessment form. And when you've completed our form, we match the details you've given us to those lenders most likely to be able to offer you a loan that's both affordable and competitive.
After you have filled in the form on our site, our computer system instantly contacts those lenders on your behalf who then run a soft credit check. A soft credit search is like a background check on you. You'll be able to see who's run a soft credit check on you but other lenders won't.
You might be wondering how we choose which lenders to approach. The answer is that whenever a finance company wants to join our lending panel, we ask them to tell us in detail the type of borrower they like to work with and what type of financial situations those borrowers are in. Because we know our lenders so well, it makes matching the details you give us about yourself to the right lender or lenders a lot easier.
Ready for a quick loan?
How fast can I get the money with an instant loan?
Very quickly. Once approved, the money will normally be sent to your bank account within minutes.
This is how it works.
After you've applied and we've got in touch with the suitable lenders on our panel, we then direct you automatically to the website of the lender on our panel who is likeliest (although not guaranteed) to offer you a competitive and affordable loan.
That lender will then ask you to answer a few more questions. The lender will then run a full credit search (also known as a hard credit search) on you. Unlike with soft searches, hard credit searches are visible to other lenders if you subsequently apply through them.
Once the lender we've redirected you to has run their full credit search, they'll either make you a final offer or they'll decide not to offer you a loan.
If they do make you a final offer, they'll show you all the information you need to make an informed decision on whether this is the right loan for you. They'll tell you how much the total interest on your loan will be (as well as the interest rate), the size of your repayments, when those repayments will be taken, and much more.
If you decide that you want to take the loan, simply read the lender's terms and conditions. If you agree to them, press the button indicating that you want to go ahead and a new agreement between you and your lender will be created.
Within minutes* your money could be on its way to your bank account to help you pay off your unexpected bill or bills.
Can I get an instant loan without a guarantor?
Yes. You don't need a guarantor to be approved for an instant loan, depending on your personal and financial circumstances.
If you have very poor credit, you may find it very hard to find a lender – in these circumstances, you might wish to enquire about a guarantor loan, if you can find someone who is happy to guarantee your loan repayments for you. We help borrowers find competitive guarantor loans at Growing Power – please click here for more information.
Are there instant loans available for bad credit?
Yes. Instant loans are available for borrowers with good credit, bad credit, and no credit if their personal and financial circumstances make them eligible to apply for a loan. Although credit scores are still important to lenders, it's important to remember that bad credit lenders also take into consideration you as you are today (not as you were five years ago) and how affordable the loan is for you.
You must be a UK resident who is at least 18 years old, in regular employment, with a mobile phone and email address, and a UK bank account that the loan can be paid into and repayments can be collected from.
Will applying for an instant loan damage my credit score?
Lenders are less likely to offer you a loan if they see a lot of hard searches on your credit report in a short space of time.
If you use Growing Power to find an instant loan, you are then redirected to the website of one of our lending partners, and you then make a full application for a loan on the lender's website, there'll only be one hard search on your report. If you apply direct to lender after lender, it will take you a long time and they'll each run a hard credit search on you if you make a complete application to each of them.
This means that every time you apply, your chances of being approved will likely reduce because the number of hard searches will be adding up on your credit report.
Applying for an instant loan?
Applying for an instant loan is easy with Growing Power.
Please only apply for an instant loan if you know how you're going to be able to repay the loan. If you are currently in debt and you are concerned about managing your debt, you may find it useful to get in touch with one of the UK's six leading debt help organisations for free support and advice – StepChange, PayPlan, National Debtline, the Debt Advice Foundation, the Money Advice Service, and Citizens Advice.
To start your application for an instant loan through Growing Power, please click here.