Try our Eligibility Checker today to see your chances of getting the loan you want
Check now
What can you do if you need money in a hurry?
What do you do if you need cash now to pay an unexpected bill and you find that you don't have enough money saved up to pay it? We all try to budget for ourselves and our family as best as we can but, after years where inflation has risen higher than our wage packets, it's become harder and harder for people to put a bit aside every month (source).
If you can't find the cash from elsewhere, same day loans are an option that millions of Britons use when they need money now. Growing Power works with a number of specialist loan providers many of whom are happy to consider lending money to people with a bad credit history.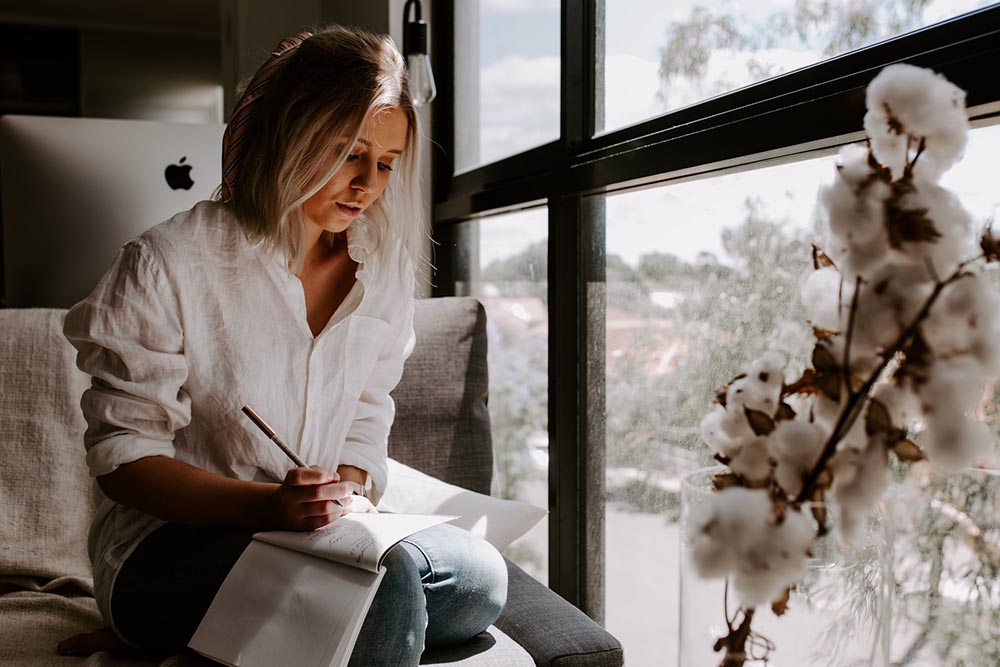 What borrowers need to know
---
Can Growing Power help me get cash now?
Each of the Financial Conduct Authority (FCA)-authorised and regulated same day loan providers may be able to help you if you need money now.
Every lender is different – they have their own types of borrowers they prefer to work with (income, amount of credit you have already, how much your monthly outgoings are) and the types of loan they're happy to make (minimum amount, maximum amount, length of loan, reason for wanting to borrow, and so on).
Every time we start working with a new lender, they tell us exactly the type of borrower and the type of loan they want us to put forward to them.
When you fill out your Growing Power application form, we look at the details you've sent us about yourself, the amount of money you want to borrow, how long you want to pay the loan back, and the reason you need the money now.
We then match you up instantly with the lender most likely to want to approve your loan based upon the information you've given us.
By using our service, you save yourself a lot of time compared to making applications directly to individual lenders. With us, there's just one form and we search for lenders on your behalf after that.
Our service is completely free of charge. It's also important to know that, if we do find a lender to approve your short-term loan, that you're under no obligation to accept it.
Ready for a quick loan?
How do I apply for a loan if I need money right now?
Firstly, click here for our application form. We'll ask you for a few details including:
why you need money now
your name and date of birth
your email address and mobile phone number
whether you are a homeowner, a tenant, or living with family
how long you've lived at your current address
your employment status and your monthly income
your monthly outgoings
your bank details (to pay the loan into and to collect repayments from)
It should take you no more than 2-3 minutes to fill out our form if you have the information in front of you. Please take care where completing the form because any accidental mistakes may delay your loan application.
We'll take the information you have given us and we'll send it off to the lenders on our panel who is likeliest (although not guaranteed) to offer you a competitive and affordable loan. We won't send your details to any lender where it appears to us that you're not the type of borrower they generally work with or you're asking for a loan they generally don't approve.
Each of the lenders we contact will then run a soft credit search on you – soft credit searches do not affect your credit score. It's also important to know that only you can see soft searches on your credit report – other lenders and companies you apply to can't.
The lenders then get back in touch with us and, based upon their responses and whether they are interested in progressing the application, we'll then redirect you to the website of the lender most likely to approve a competitive and affordable same day loan based upon what you've told us about your financial situation.
If that lender does approve your application and you decide that you want to go ahead, the money could be sent within minutes of your acceptance.
Are money-now loans and same day loans expensive?
Here at Growing Power, we want to provide a service to as many people who want a money-now loan as we can. What we ask from you is that, before you decide to apply for one, you feel confident that you can make each of the repayments comfortably.
We're an FCA-authorised and regulated broker and it's important to use that the customers who use our service borrow responsibly.
Many of the lenders on our panel are happy to work with borrowers who have bad credit histories. The reason that some loans have higher interest rates than the loans you might be offered by a bank is because many borrowers end up not being able to pay their loan back.
To cover those costs and to be able to continue to offer bad credit borrowers the loans that they need, they need to charge higher interest rates.
How much do same day payday loans cost?
Many of the same day payday loan offers our lenders make to the borrowers we introduce are covered by special FCA regulations governing something called HCSTC (High-Cost Short-Term Credit) loans.
If your loan is covered by these regulations, there are three important rules that your lender must follow:
you won't pay more than 80p interest per day on every £100 borrowed
if you default on your loan, your lender can not charge you more than £15 a time in administration charges
added together, the amount you pay in interest and in fees can't be more than the original amount you borrowed.
If we find you a lender who wants to make you an offer, they'll show you all the costs involved with their loan before you proceed. You get all the information you need before you decide whether you want to go ahead or not.
I need to borrow money now. How much can I borrow?
Our lenders offer loans of between £100 and £10,000 with repayment periods of between 3 months and 60 months. The actual choice of repayment periods you're offered depends on the size of the same day loan you want to take out.
You should only apply for a same day loan if you're confident that you can meet all of your loan repayments in full and on time. Same day loans are intended to help borrowers with short term and unexpected financial expenses where you can not find the money to meet that expense from elsewhere. If you apply, please only ask for the amount that you actually need.
If you are in debt and you are concerned about the level of your debts and how you manage them, you may benefit from free advice provided by one of the UK's six leading debt support services. Please follow the links to find out more about each organisation and the services they offer – StepChange, PayPlan, National Debtline, the Debt Advice Foundation, the Money Advice Service, and Citizens Advice.
To apply for your same day loan, please click here for our application form.