Try our Eligibility Checker today to see your chances of getting the loan you want
Check now
Quick loans explained
No matter how well we spend the money we make every month, it seems that every now and again something comes along which gets in the way of our financial plans. It could be an unexpected bill from the vets, the cost of repairing your boiler, or your refrigerator might have broken down and need replacing.
Every month, we put a little aside but the unexpected and unwanted expense we have is more than the amount we have saved up. If someone can't find the cash from somewhere else, they may look to quick loans online to help them bridge the gap.
Did you know that, on average, 450,000 Brits a month find themselves in that situation and they end up taking out a quick loan? And that there are over 80 different providers of quick loans to choose from.
With that many providers, knowing where to start your search for a loan provider who will approve your loan request is difficult enough. Even tougher is trying to find a quick loan provider who will offer you a competitive quick loan at a great rate.
That's where a company like Growing Power comes in. We're authorised and regulated by the FCA as are the 40+ lenders on our panel. Many of our lenders specialise in helping borrowers out who need a small but quick loan to meet an unexpected bill. Our automated system can connect you to the lenders who are looking for borrowers with similar financial situations to yours. And that's even if you have bad credit.
If you need a quick loan to cover an unforeseen bill or expense, how can Growing Power help you?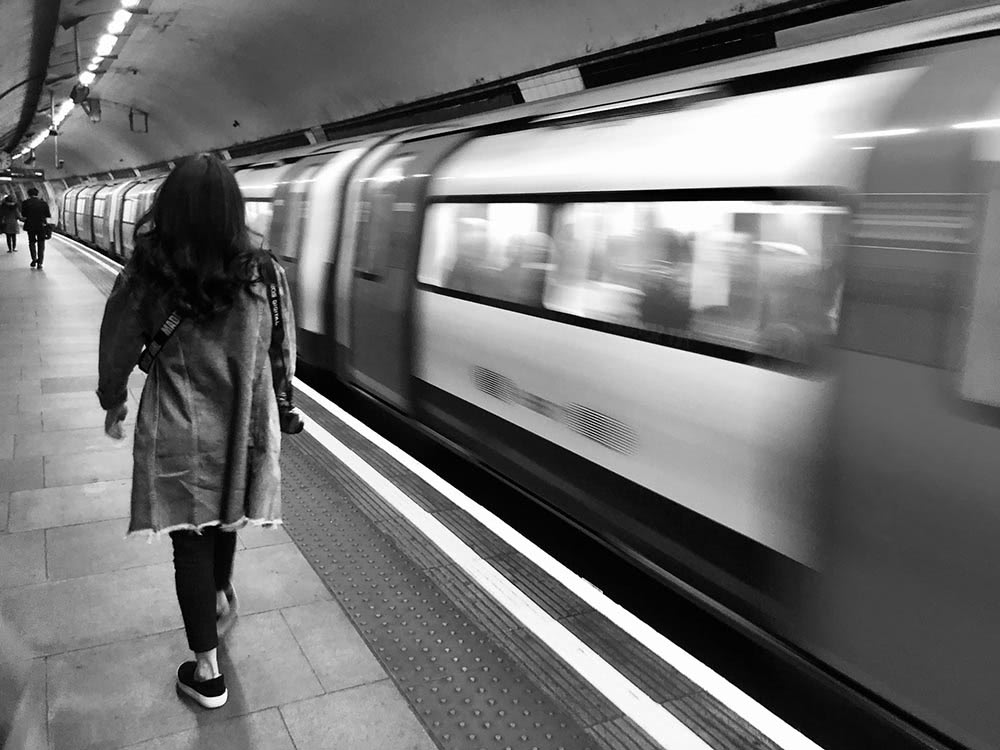 Frequently asked questions
Ready for a quick loan?
How fast will a quick loan be paid into my account?
Although we can't find loans for everyone, we have a very high success rate in connecting the right borrower with the right lender. Our process is fully computerised and it's our aim to find a competitive and affordable loan for you from a lender who will send the money to your bank account within minutes*.
Because the bill or expense that a quick loan is meant to cover usually needs immediate attention, we know that it's important that you receive the money as quickly as possible.
Our system and the systems of the lenders on our panel are specifically designed and set up to provide you with the financial support you need with minimal delay. Our application form only takes 2-3 minutes to complete.
Are quick cash loans expensive?
Quick loans are more expensive than the type of loan you might get from your bank or from another financial institution.
For many borrowers, the situation gets more complicated because APRs are used to describe the interest rates on quick loans. APRs are designed to show the cost of a loan over the course of a year however it's difficult to understand because many quick loans are actually paid back within a few months. The interest rate you pay is still high, but the APR makes it look much higher than the interest you pay.
If you extend your credit card limit or bank overdraft instead, the actual interest rate charged would likely be much less than on a quick loan. However, if you only make the minimum repayment or if you live in your overdraft, then, over time, you may end up paying more in interest to your credit card company or to your bank than you would have paid on a quick loan.
As with every financial decision you make, the best course of action is to figure out what's realistic for you and which course of action is going to cost you less in the long run without causing you financial hardship.
Will I need a credit check for my quick loan?
Yes. When you apply to us, we match the details you send us to the lenders most likely to approve your quick loan application. We base that decision on the guidelines each lender has sent to us about the type of loans and the types of borrowers they prefer – they vary a lot from lender to lender.
Each of the lenders we send your details to does a soft credit check on you. Soft credit checks on your credit record can only be seen by you – other lenders and companies can't see them when you're applying to them. Soft credit checks also do not affect your credit score.
When we hear back from each of the lenders, we then take you straight away to the website of a lender on our panel most likely (but not guaranteed) to be able offer you a competitive and affordable loan. They will ask you a few questions and, after that, they'll run a hard credit search on you.
Unlike soft credit searches, each hard search done on your credit file can be seen by every other company you apply to. If you have a lot of hard searches on your file in a short space of time, there is a high probability that your credit score will be negatively affected by it. In turn, this might make it more difficult to be approved for other types of finance for the next twelve months.
With Growing Power, only one hard search is performed when you use our service. If you were to go to lender website after lender website making new full applications, the number of hard credit searches on your report would build up rapidly – and that's not helpful for you.
Once the lender we have sent you to has completed their hard search, they will either make you an offer or turn down your request for a loan.
If they accept your loan request, you'll be told all the information you need to know about total interest charged, interest rates, administration fees, and repayments. It's then your choice whether you want to proceed or not. If you do, read the terms and conditions of the loan and then press the button to go ahead.
Your money will then be sent within minutes* in the majority of cases.
Whenever a full application for a payday loan or other form of credit is made, the FCA requires all quick loan providers to carry out an affordability assessment and to run a full credit search.
Will I need a guarantor for my quick loan?
No. However, if you have very poor credit, we might not be able to find you a lender happy to offer you a quick loan. In that case, you may wish to find out more about guarantor loans and whether they are a suitable financial solution for you. Read more here.
How do I apply for a quick loan online?
Our application form is simple and quick to fill in – please click here to start your application. It should take you no more than 2-3 minutes to fill in. Please take care to fill in all of the questions correctly because many loan applications are held up by accidental errors made by borrowers on their forms.
What is the best quick loan for me and my circumstances?
To make sure you get the best loan for you, only borrow what you need. If you can use your savings to reduce the amount you borrow, that's a good idea because it will reduce the amount of interest you'll have to pay because your loan is smaller.
The next step is to make sure that you can make each of the repayments comfortably and without causing any financial hardship to yourself or your family. Taking out a quick loan should help you out of a temporary tight spot – it shouldn't prolong your financial difficulties.
I need advice on my debts. What should I do?
If you need advice on any debt you currently have and how to manage it better, you may find it useful to contact one of the UK's leading debt charities. We've included links to their website here - StepChange, PayPlan, National Debtline, the Debt Advice Foundation, the Money Advice Service, and Citizens Advice.
To apply for a quick loan through Growing Power, please click here.