Try our Eligibility Checker today to see your chances of getting the loan you want
Check now
Short term loans explained
You can apply for a short-term loan directly from over 80 different lenders and from hundreds of different brokers. So why would you choose Growing Power to apply for a short-term loan rather than using one of our competitors?
Growing Power is an online loan broker offering a variety of different types of loans to UK borrowers. Short term loans provide borrowers with a small amount of cash sent within minutes* of completing their online application form. They're very useful for those types of situations which crop up unexpectedly that we have to find money for immediately.
It could be that your car has broken down and you need to get it back on the road as quickly as possible to go to work or to take the kids to school. Your freezer may have broken down and you might need to replace it straight away to stop all the food inside from spoiling. It could be winter and your boiler has suddenly stopped working – living in a house without heating or hot water is never pleasant.
We understand this and so do our panel of lenders. You might have been saving a bit of money every week but the financial emergency you've now got to find the cash for is more than you've put away. Or it could be that payday is still two weeks away and there just isn't the slack in your finances right now to afford to pay for the emergency and to keep the house running at the same time.
Many of the companies on Growing Power's panel of over 40 Financial Conduct Authority (FCA)-authorised and -regulated lenders provide short term loans, even to those who have had financial problems in the past and which are reflected in their credit reports.
Better still, our short-term loan application process is quick, simple, and designed to help you find a competitive and affordable deal from one of our trusted and established lending partners.
Use our service for a better chance of finding a short-term loan lender who can provide you with a loan of between £100 and £10,000. You can also choose the length of time to pay your loan back so that each repayment you make is comfortably affordable.
Although we can't help everyone, we have a very high acceptance rate, our service is free of charge, and you're not obliged to take out any loan offer we find for you from our panel of lenders.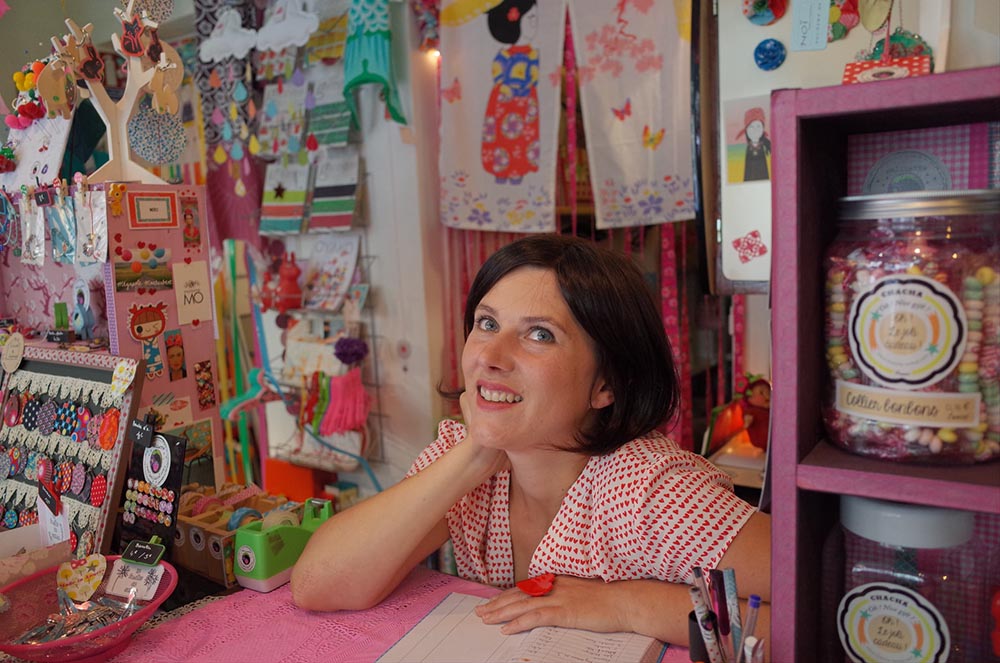 Borrowers' most asked questions
Ready for a quick loan?
Can I get a short-term loan from Growing Power if I have bad credit?
Yes. In fact, we've designed our short-term loan application process to help people with bad credit improve their chances of finding a competitive and affordable short-term loan that could be on its way into your bank account in minutes*.
Click here for our application form. Filling it in only takes a few minutes and you can tell us how much you want to borrow and over what length of time.
We want to make your loan repayments fit into your monthly budget as comfortably as possible. That might mean that you should take out your loan over a slightly longer period because the size of your loan repayments will be reduced. However, please be aware that the longer your repayment period, the more you pay in interest over the life of the loan.
Each of the specialist bad credit short term loan providers on our panel tells us, when we start working with them, about their ideal borrower – how much do they earn every month, how long have they been at their employer, are they a homeowner or are they renting, what are their outgoings every month, and so on.
They also tell us about the type of loan they prefer to lend – information like the minimum and maximum amounts, how long they want borrowers to pay the loan back over, what purposes they're happy for a loan to be used for, and other similar information along the same lines.
With the amount of detail the lenders provide us, we can match you up to the lenders most likely to approve your application quickly and accurately. When you've completed your application form, we then send your details to the lenders who you seem to be a good fit for. They run a quick soft credit check on you and, within a few seconds, they send us back their initial opinions.
If we receive positive answers from our lending partners, we then transfer you directly to the website of the lender on our panel most likely to offer you a competitive and affordable loan. Please bear in mind that we can't find a match for everyone who uses our service.
When you're at the lender's website, you then have to answer a few more questions – it won't take long. When you submit your answers, your lender will then run a full credit search on you – they have to do this under FCA rules.
At this point, the lender will say "yes" to your loan or they will decline your application. If they say "yes", then they'll tell you everything you need to know about your short-term loan – what the repayments are, when they'll be collected, any other fees, the overall interest you'll pay (plus the interest rate), and so on.
You'll have everything you need to know in front of you to make the decision about whether this is the right deal for you. With Growing Power, you're always in control.
If you're happy with the loan and you sign the online contract after agreeing to the terms and conditions, your money could be sent to your bank account within minutes.
I have bad credit and need a loan. Do I need to have a guarantor?
Most of the specialist lenders on our panel don't require you to have a guarantor to be approved for a loan.
However, on some occasions when a borrower's credit profile is very poor, a guarantor loan may offer a more realistic chance of being offered a loan. You can find out more about guarantor loans, how they work, and how we can help by clicking here.
Short term loans - how much can I get and when do I have to repay?
You can borrow between £100 and £10,000 over a period of between 3 and 60 months. Your actual repayment period options will depend on the amount of money you're seeking to borrow with your loan.
Repayments are made monthly from the bank account that your loan is paid into. If you're offered a loan by our selected lender, you will be shown a schedule of the dates on which the repayments will be collected from your bank account and how much will be taken.
Why do you need my bank details to consider me for a short-term loan?
For two reasons. First, you need to have a bank account for your loan to be paid into and, second, you need to have a bank account to have your repayments collected from.
Some lenders collect repayments by continuous payment authority (CPA) and this requires a debit card linked to the bank account which your wages are paid into.
Are short-term loans regulated and authorised?
Yes. All short-term loans offered by the lenders on GrowingPower's panel are regulated and authorised by the FCA.
Do any short-term loans offer easy repayment terms?
Yes. The short-term loan providers on our panel are all responsible lenders and they are all committed to following the rules laid down by the FCA.
When you receive a loan offer, you will be shown in an easy-to-understand way about what your loan repayments are and when they're expected. Better still, repayments are collected by direct debit (or from your debit card if your lender uses the continuous payment authority system) so you don't have to send off a cheque or remember to do a bank transfer on a particular day.
Sometimes, a borrower might come into money that they didn't expect which allows them to pay the loan off early. Many of the short-term loan providers on our panel allow borrowers to pay off their loans early and this can mean that you save a significant amount of money in interest. Please check your lender's terms and conditions to see if they offer a penalty-free early repayment service if this is important to you as not all lenders do.
What is GDPR and what do I need to know about how you use my data?
GDPR stands for the General Data Protection Regulations. This is a new law that came into effect across the European Union in May 2018. GDPR was introduced to offer consumers better protection over their personal and financial information and what companies do with it. For more information on GDPR and how it affects you, please visit the Information Commissioner's Office website.
At Growing Power, we take our customers' data privacy and security very seriously. Please contact us if you'd like any further information on our policies and procedures. If you want to find out what information we hold about you, you can make a subject access request – here are some instructions on how to do so.
What if I can't make a short-term loan repayment after I've been given a short term loan?
If you can't meet a repayment that's due to your short-term loan provider at any point, the best course of action is to contact your short-term lender as soon as you realise you might be running into problems.
Together with the customer services team at your lender, you should be able to work out a plan to repay your loan over a longer period of time. Contacting your lender as soon as possible may also benefit you because, depending on your lender's policy, they may decide to stop charging interest on your loan and to prevent any management fees being added to your account.
Please make sure that, before you apply for a short-term loan, that you can comfortably afford each of the repayments on time and in full. You should be certain of where the money is going to come from to meet each and every repayment.
If you are in debt and the level of debt is causing you concern, you might find it helpful to contact one of the UK's leading six debt assistance organisations for free advice and support. Please click on the following links – StepChange, PayPlan, National Debtline, the Debt Advice Foundation, the Money Advice Service, and Citizens Advice.
To apply for a short-term loan through Growing Power, please click here. There is absolutely no charge to our service and you don't have to accept any offer made to you by our selected lender.