Try our Eligibility Checker today to see your chances of getting the loan you want
Check now
Same day loans – what you need to know
Same day loans may be a suitable financial solution for you if you've received an unexpected bill out of the blue and you don't quite have the money at your disposal to pay it off. It could be that your car has broken down and you need to get it back on the road for work. Alternatively, it might be that you've run up a big bill at the vets and your pet's particular illness wasn't covered by the insurance. Or perhaps the television has broken, and you need a replacement.
Short term, same day loans are one of the UK's most popular types of financial products with millions of borrowers applying for them every year. There's a lot more competition than there was to provide short term loans than there was twenty years ago. Better still, the Financial Conduct Authority (the FCA), the body which oversees consumer credit in the UK, heavily regulates the same day loans market in 2016 meaning that borrowers have more protection on this type of loan than almost any other type of finance.
Growing Power works with over 40 FCA-authorised and regulated lenders providing borrowers across the UK with a wide variety of different financial products. Many of our lenders specialise in providing same day loans to borrowers with bad credit histories. If you've had financial problems in the past meaning that your credit record is less than perfect, we might be able to help you if you're looking for a same day loan.
Continue reading to find out more about same day loans and how Growing Power can help you.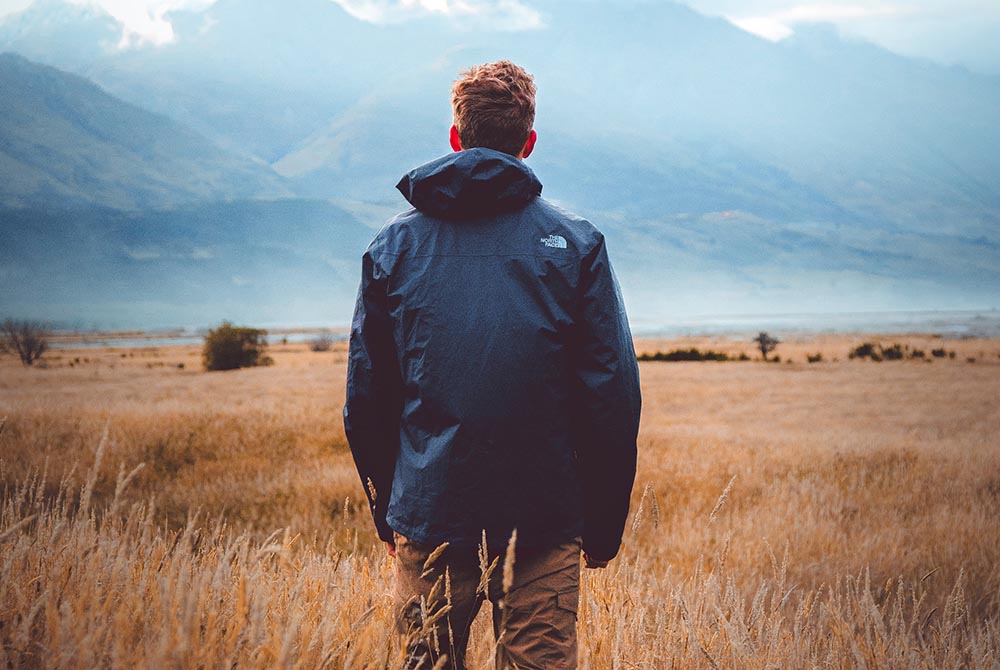 FAQs
---
Can I get a loan that is paid into my account on the same day?
Yes, thousands of people successfully apply for instant loans every day of the week. The instant loans we organise through our panel of lenders are paid out to you on the same day (except if it's very close to midnight – it might just stray over into the first few minutes of the following day).
Because same day loan providers realise that you need the money now to deal with an emergency financial situation, they've set up their systems to fire off the money direct into your bank account within minutes* of you signing for your loan online. We've built our systems as well to make sure that you get sent the money within minutes.
Everything has been streamlined – our application form only takes 2-3 minutes to complete and there is no paperwork to fill out, print off, and send back. In most cases, our lenders don't need any form of identification from you.
We then transfer you to the website of a lender on our panel likely (although not guaranteed) to be able to offer you a loan. When you're at their website, you'll need to complete their application form.
Everything is done online – Growing Power and our lenders are focused on providing you with the cash you need as quickly as possible, as long as your application for a loan is approved.
Ready for a quick loan?
How can I find the best same day loan for my situation?
Your personal and financial circumstances are unique. The right same day loan for you might not be right for somebody else.
When we receive your application, we make sure that we only approach the lenders who are most likely to say "yes" to your request for a loan. What we want to do is to find you a lender who offers you a competitive loan, whose repayments you can comfortably afford.
Can Growing Power help me find a same day loan?
Yes. Our systems are set up to do just that and our lenders also appreciate the need to get the money to you as quickly as possible.
When we start working with a lender, we ask them about the financial profiles of borrower they like to approve loans for. We also ask them about the types of loan they approve – how much, how long for, and the purpose of the loan.
Because we know our lenders so well, we match lenders with the right borrowers based upon the information you provide to us about yourself, how much you need to borrow, and why. Sometimes we can't match a borrower to a lender but, most of the time, we find at least one.
We then send your details to each of those lenders – they all run a soft credit search on you. Soft credit searches leave no trace on your credit record and they don't affect your credit score. In fact, you're the only person who can see soft searches on your credit report.
Within just a few seconds, we hear back from each of the lenders we've approached. At this point, we then redirect you to the website of a lender on our panel likely (although not guaranteed) to offer you a competitive and affordable loan.
There's a short form with a few questions that you'll need to complete. When you've done that, they'll request a full credit report about you and, a few seconds later, they'll come back to you. They'll either make you an offer (and they'll show you all the details about the loan you need to make the right decision for you) or they'll turn you down.
If you want to accept their offer, read their terms and conditions and, if they're OK with you, simply click the button to proceed. Within minutes*, your money will be winging its way towards your bank account (payment may be delayed if there is a network problem or if your bank's policies and procedures prevent it).
Can I get a same day loan with bad credit from Growing Power?
Yes. Growing Power is an online loan broker and we help borrowers find same day loans as well as a range of other personal loan options to suit your personal and financial circumstances.
How do I apply for a same day loan from Growing Power?
To apply for a same day loan from Growing Power, click here for our application form. It should take you just 2-3 minutes to complete.
Is a same day loan the right option for me and my circumstances?
We understand that, if you're looking for a same day loan, you want the money as soon as possible. Can you reduce the size of the same day loan you want to take out by using any money you have in savings? The smaller your loan, the less interest you'll pay on it.
Please don't borrow more than you need to. The same day loan you take out should only be for the amount of money you need to meet your unexpected financial commitment and no more. If you take out more than you need, you will pay interest on the additional amount.
Can I get debt help free of charge?
Yes. There are six established debt charities in the UK which offer free advice, support, and guidance to borrowers who are concerned that their current level of debt is too difficult to manage. Please follow the following links for more information: StepChange, PayPlan, National Debtline, the Debt Advice Foundation, the Money Advice Service, and Citizens Advice.
To apply for your same day loan through Growing Power, please click here.