Try our Eligibility Checker today to see your chances of getting the loan you want
Check now
Bad credit short-term loans explained
In the UK today, there are now dozens of short-term loan providers, many of which are happy to work with borrowers with bad credit scores.
What was on your credit report used to almost completely decide whether you were shut out of the world of finance or not. Now, while your credit report is still a very important part of a lender's decision-making process when they're considering your application, they now take much more into account than they did before.
Short term loan providers, especially those who specialise in helping people with bad credit ratings, consider so much more. They weigh up how much you earn, how much debt you currently have, and what your monthly outgoings are. They consider you as you are now, alongside what they see on your credit report.
That's why nearly half a million borrowers, many with bad credit, are now approved for short term loans every month.
Bad credit short term loans can be paid back over a period of between 3 months and 5 years and you can borrow between £100 and £10,000. Unlike the bad old days, you don't have to go down to the bank with a lot of paperwork and ID now and then wait days for an answer. You can apply for a bad credit short term loan on your computer, your phone, or on your tablet, 24 hours a day, 7 days a week, 365 days a year, and the money could be sent within minutes* of you signing the online paperwork.
If you're currently looking for a short-term loan, let Growing Power do the searching for you. We work with a panel of 40+ Financial Conduct Authority (FCA)-authorised and regulated lenders, many of whom specialise in providing loans to people with bad credit scores.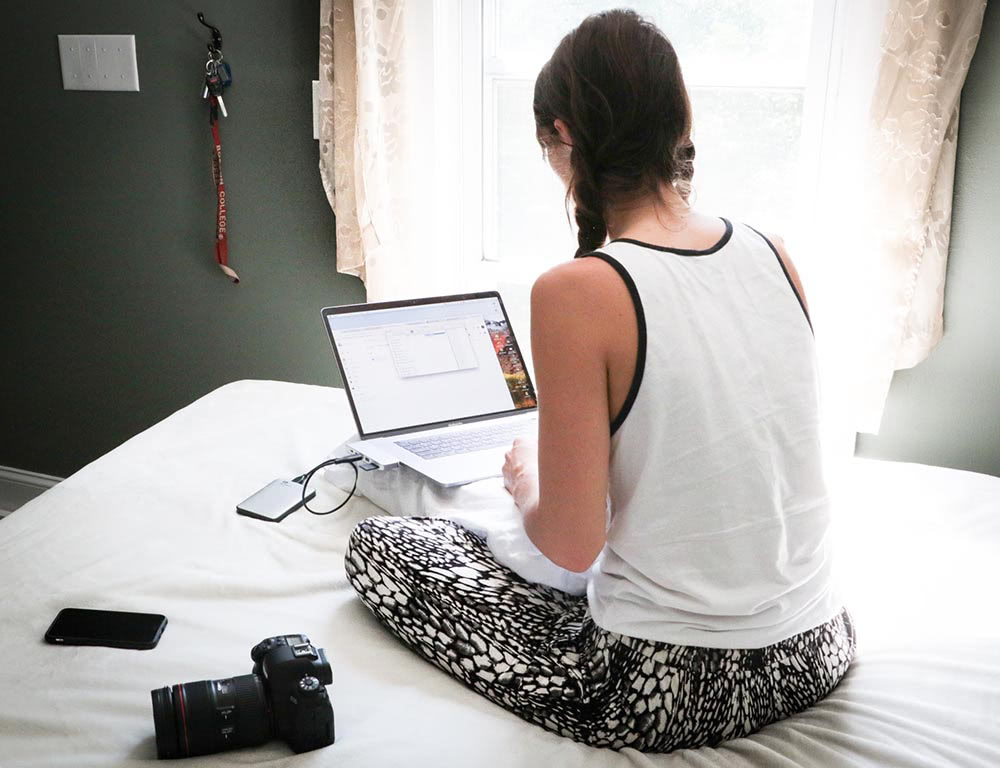 What you need to know
---
I have a bad credit rating. Does that affect how much can I borrow?
Yes. If you have a bad credit rating, this does affect how much you can borrow.
Many of the companies on our panel of lenders work with borrowers with bad credit looking for short term loans on a daily basis. They're generally happy to lend between £100 and £10,000. You will have between 3 months and 5 years to pay the loan back – your actual choice of repayment periods depends on the amount of money you want to borrow and the lender's assessment on how likely they think you are to be able to make all the repayments on time and in full to them.
Ready for a quick loan?
Are short term loans for bad credit applicants more expensive?
Yes – if you have a bad credit rating, it does mean that your loan will be more expensive because it has a higher interest rate.
For people with good credit histories, they can apply for more money from a wider range of lenders at a lower interest rate.
If you have a bad credit rating, the number of lenders willing to work with you is smaller. And because borrowers with bad credit ratings are more likely to be unable to pay their loan back, lenders have to raise their interest rates to higher levels to cover the cost of those bad loans.
However, our job here at Growing Power is to try to find you a competitive and affordable loan that complements your life and your financial circumstances.
How do I apply for a short-term loan with bad credit?
To apply for a short-term loan with bad credit through Growing Power, just click here.
Our application form has been made as user-friendly as possible so that you can complete it within 2 to 3 minutes. When you apply, we take all the information you send us and we use it to match you to the lenders most likely to consider your request.
This is how it works. With each of the lenders on our panel, they tell us the people they like to lend to the most (based upon their financial and personal circumstances) and the types of loan they prefer to make (the size of the loan, how long the repayment period is, what the loan is going to be spent on, and so on).
We then look for the lenders who have told us they can work with borrowers with financial backgrounds such as yours, and who can approve applications for the reasons you have told us you want the loan for. The closer you are to the type of borrower a lender likes, the more likely that their response to your application is going to be the one that you want.
We submit your details to each lender where there is a good match. Each of them runs a soft credit check on you. Don't worry because soft credit checks can only be seen by you on your credit report. Other lenders and companies can't see them and they don't affect your credit file or score in any way.
Very quickly, each of the lenders gets back to us. We then re-direct you to the website of the lender likeliest (although not guaranteed) to offer you a competitive and affordable loan.
You'll then be taken automatically to their website. There'll be a few more questions for you to answer. When you've done that, your lender will run a full credit search. They'll then either make you a firm offer of a loan or turn down your application.
If your application has been approved and you get a firm short-term loan offer, read through all the information your lender provides you with.
If you're happy with all the financial details and you're happy with the terms and conditions, all you need to do next is to sign the online form to go ahead.
Then, within minutes, the money could be on its way to your bank account. The time it takes to actually hit your account depends on the policies and procedures of your bank.
Is a bad credit short term loan right for me and my situation?
For mainstream lenders like banks and building societies, adverse information on your credit file at any point over the last six years is likely to mean that your application will be declined.
A bad credit short term loan may be the right course for you if you only borrow what you need (and no more) and when the repayments you make on that loan don't put further financial pressure on you and your family.
Do short-term loans feature a credit check during the application?
Yes – short-term loans do feature a credit check during the application process. Our lenders will only run soft credit checks on you during the initial part of our application process when our system is deciding which company on our panel is likely to approve your loan on terms that you find both comfortable and affordable.
If you choose to proceed with the application for a short-term loan when we redirect you to a lender's website, they will then run a full credit check on you. Under the regulations laid down by the FCA, they have to do this by law.
What is a bad credit loan?
What a bad credit loan actually is and means varies from lender to lender.
Generally, a bad credit loan is the type of loan a specialist provider would offer to people whose credit score is lower than would normally be accepted by banks and building societies.
Does Growing Power offer short term loans for bad credit?
Yes. Our panel of lenders offers short-term loans for all borrowers and many of them specialise in offering short term loans for bad credit applicants.
We understand that, for many of you, the fact that you think you have a bad credit rating will make you wary about applying for a loan. And, although we can't help everyone, it's important to remember that nearly half a million short term loans are made every month, many of them to people with bad credit.
All that we ask before you apply for a loan is that you are sure that you can comfortably afford the monthly repayments and that, by making those repayments, you won't cause you or your family any financial hardship. If the repayments look like they might cause hardship, it may be worth asking if you can take out the loan over a longer period to reduce the size of the monthly repayments. Please be aware though that the longer you take out a loan for, the more interest you will pay overall.
If you are in debt and the level of debt you're in makes you worry, it may benefit you to talk to an organisation dedicated to helping people in this situation. There are six major debt and finance charities in Britain offering citizens free advice, support, and guidance on all debt-related matters. Please use the following links to visit their website to determine which service would be best for you – StepChange, PayPlan, National Debtline, the Debt Advice Foundation, the Money Advice Service, and Citizens Advice.
To apply for your bad credit short term loan, please click here. We don't charge you anything for our service and you don't have to accept any offer we find for you.