Try our Eligibility Checker today to see your chances of getting the loan you want
Check now
Small loans explained
What are small loans? Small loans are a type of short term loan for people who need to borrow an amount less than they might typically approach their bank or building society for. These loans are often provided to borrowers for a few hundred pounds only, and those borrowers generally make repayments on their loan for a period of twelve months or less.
Growing Power is a broker and we connect borrowers looking for small loans with the direct lenders who offer them. We understand that, sometimes, you might need to borrow a small amount of money in a hurry because of a temporary financial emergency - such as a bill that's higher than you were expecting, or to replace or repair an appliance that's broken down. With our service, you could receive the money you need extremely quickly - usually being sent in minutes*, and paid direct into your bank account.
How can you apply for a small loan through Growing Power?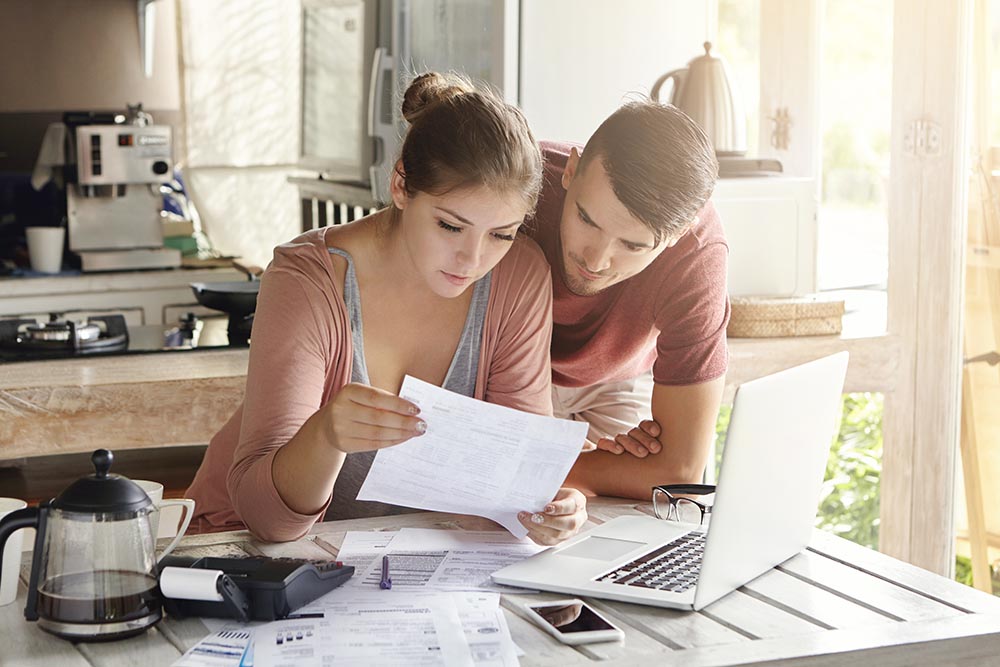 Key information
Ready for a quick loan?
How can I find the right little loan for me?
There are two things that make a loan right for you:
first, the amount you borrow is the amount you actually need (please don't borrow any more than you need because you'll pay interest on the additional money you didn't require in the first place), and
second, the repayments on your loan are comfortably affordable and they won't cause you or your family any extra hardship.
Here at Growing Power, we believe in responsible lending. We want to find you the right loan that is competitive and affordable for you and your personal circumstances.
Our job (and the job of the direct lenders on our panel) is to provide you with financial solutions that work for you. Our lenders don't want to lend money to someone who will have genuine trouble repaying their loan. We're here to help during an unexpected financial emergency, not to make things worse.
Are small loans really expensive?
The APRs you'll see on many small loans are much higher than you'll see on loans you might be offered by your bank. However, it is confusing because APR measures the cost of interest over a year. Many of our borrowers pay back within as little as 3 months but we and our lenders have to show the APR as if the loan was made for a year.
That said, the actual interest rate you pay on a small loan will generally be higher than many other types of finance. The reason for that is that many of our lenders work with borrowers with bad credit ratings and that pushes up the cost – we'll tell you why in just a minute.
Although these small loans may be expensive, they must always be affordable – please only apply for a short term loan if the repayments are affordable.
Will taking out a small loan from Growing Power help to increase my credit rating?
If you meet all of the repayments on your loan in full and on time, this will be recorded on your credit report. Other lenders and companies which run a full credit search on you will be able to see that you've paid the loan back on the terms you've agreed. That can be useful, since you will now have a track record of responsibly managing debt.
Whether or not your credit rating improves depends on the credit reference agency (in the UK these are either Equifax, Experian, or TransUnion). With one, it might improve whereas with another it might have no effect. Some lenders may not like to see the appearance of a short term loan company on your credit file, so it may affect their decision on whether to approve your credit application or not. Other lenders may not take the same view.
However, as with all other types of finance, if you miss repayments or you default on your loan, this will be recorded and it may have a significant and negative effect on your credit score.
Can I get a small loan from Growing Power if I have bad credit?
Yes. Many of the lenders on our panel are happy to work with applicants with bad credit ratings. Because we carefully match borrower and lender, we're able to provide positive outcomes to a very high percentage of the borrowers who approach us for help.
Please be aware though that this does not necessarily mean that we'll be able to find a lender who'll say "yes" to your small loan request.
Finance companies who provide loans to people with bad credit ratings have a higher level of default on their loans than more standard mainstream lenders. "Default" describes a situation when a lender believes that they won't get all of the money they're owed from a borrower after the borrower has missed a few payments.
This means that, to be able to operate at a profit, they have to charge all of their borrowers a high rate of interest. This higher rate of interest means that they can cover the costs when their other borrowers can't repay their loan.
I need to borrow a small amount of money today - what options are open to me?
If you apply though Growing Power, the lenders on our panel are able to send the money direct into your personal bank account within minutes* of you accepting their offer of a loan (if we can find you a lender).
I need help with my debts - can you tell me where I can go for free assistance?
If you need help with your debts, you can go for free assistance to one of the following organisations – StepChange, PayPlan, National Debtline, the Debt Advice Foundation, the Money Advice Service, and Citizens Advice.
Please do not apply for a small loan if you're not sure that you can make the repayments on your loan.
To apply for a small loan through Growing Power, please click here.